Dear Friend,

We, once again, and as usual, have a fabulous Soapbox for you this Sunday (2pm pacific time).

I will once again be speaking to Helena Norberg-Hodge, the producer of one of my all-time favorite documentaries, The Economics of Happiness. The interview that we previously did with Helena can be heard at this link.

The Economics of Happiness is hosting a conference in Berkeley the weekend of March 22, click this link for more info.

As always the show can be heard streaming at Community Progressive Radio at 2pm (pacific) on Sunday or for eternity at the archives at
Cindy Sheehan's Soapbox.

Love & Peace

Cindy Sheehan
Soapbox Team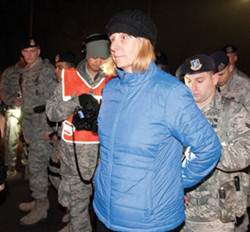 Cindy Sheehan, "dangerous" antiwar "criminal" Photo by Santa Barbara Press-Democrat
REVOLUTION, A LOVE STORY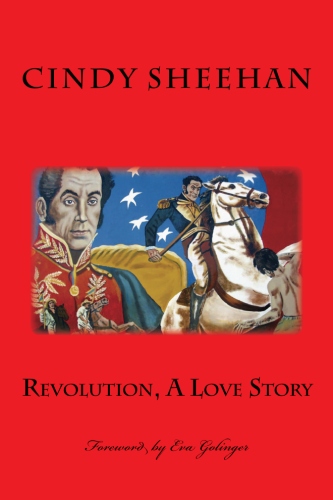 CLICK BOOK FOR ORDERING INFO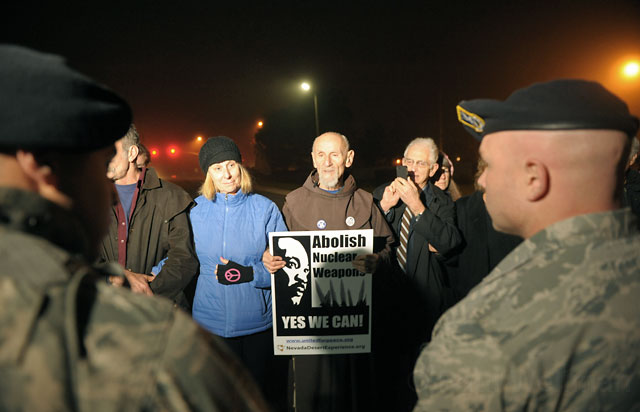 Cindy Sheehan, Fr. Louis Vitale and Daniel Ellsberg at Vandenberg AFB protest. Photo by Santa Barbara Independent
Cynthia McKinney gets on her Soapbox!

Cindy will be traveling to Ireland, Northern Ireland and Sweden for the next two weeks doing activism for the Cuban 5 (read an article Cindy wrote about the case here) and to work with the peace community in those countries.

Our dear Soapbox friend, Cynthia McKinney has graciously agreed to fill in for Cindy on March 11 and 18.

Scheduled to be Cynthia's first guest is candidate for presidency with the budding Justice Party, Rocky Anderson.