The Cindy for California Governor 2014 Campaign recommends the following votes:
Reminder: the California Primary is
tomorrow
,
June 3rd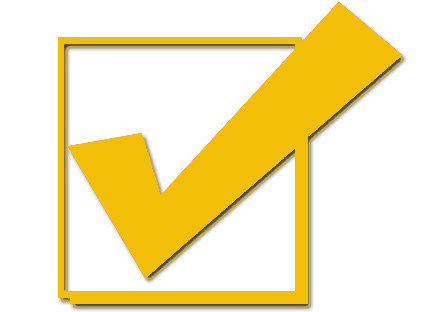 Cindy Sheehan for Governor
End Poverty in California
Restore and expand all services
Protect the Environment-No Fracking
Stop Police brutality
www.cindy2014.org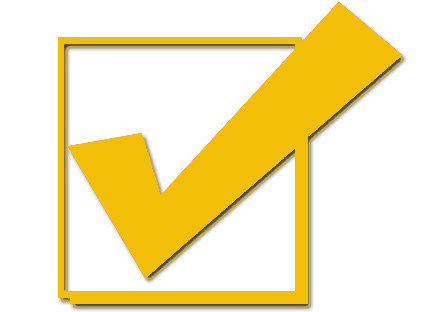 Amos Johnson for Lieutenant Governor
Free Education at all levels
Cancellation of all student dept
Productive jobs at union wages
www.ajforltgov.yolasite.com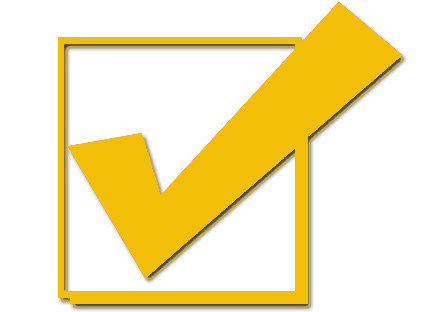 Nathalie Hrizi for Insurance Commissioner

Guaranteed free quality health care for everyone
Abolish the insurance companies
Vote Socialist
www.hrizi2014.com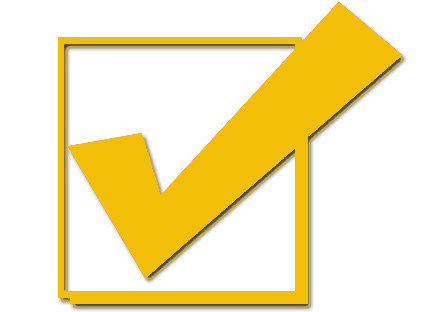 Laura Wells for Controller
www.laurawells.org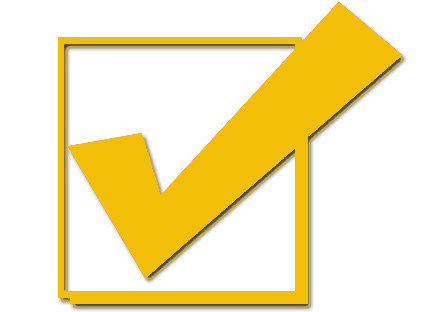 Ellen Brown for Treasurer
ellenbrown.com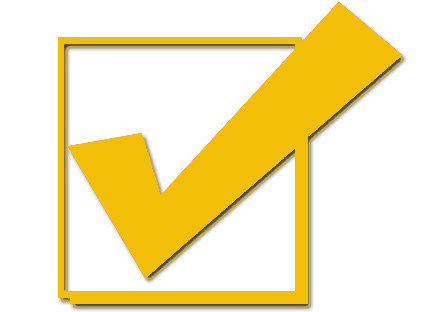 Yes on Prop 42
Proposition 42 is a state constitutional amendment to require local government to provide open meetings and public records access. These basic democratic practices are currently state government mandates, which require reimbursement. In the last budget crisis these mandates were suspended, allegedly to allow the state to save the money otherwise spent on reimbursing local governments' costs of following the mandates.
We support Proposition 42. Openness in local governments shouldn't be conditional on state budget deals.
Peace and Freedom Party Candidates in Your Area
Frank Lara- 12
th
C.D. San Francisco
Howard Johnson- 34
th
C.D. Los Angeles
Eugene Ruhl-15
th
A.D. Berkeley, Richmond, Oakland
Mary Lou Finley-79
th
A.D. San Diego (write in)
Alonzo Warren- 59
th
A.D. Los Angeles (write in)
Adam Shbeita- 44
th
C.D. district South LA County
Our sincerest thanks to all of Cindy's volunteers and supporters,
Team Cindy
http://www.cindy2014.org/