Here we go again, Soapbox friends.
Another year down the proverbial drain and another one rushing towards us. Will it be good, or will it be not so good? Or will it be another year filled with ups and downs? (I vote for that one).
Even though there was a very sloppy, semi-withdrawal from the US's longest foreign war, the Biden regime is pushing the world perilously close to more devastating war: pivoting to China with more isolation of Russia and countries in Latin America.
We cannot allow the convenient restrictions to prevent us from organizing against U.S. imperialism, like the powers-that-be want. The Soapbox will still be here to be vigilant against the viciousness of the triple evils identified by MLK, Jr one year before he was assassinated: Capitalism, racism, militarism.
With the criminal U.S. Congress just giving the Pentagon 770 billion of our precious resources (which means more lives ground up by this rampant militarism), we certainly have our work cut out for us.
In the year that we are leaving, the so-called ruling-class has been very successful in pitting family member against family member; friend against friend; neighbor against neighbor; and worker against worker. I suggest for 2022, that we refocus our righteous rage, not horizontally, but at the oppressive power structure that has been busy bombing and bamboozling us into hating each other, and ignoring their crimes.
In 2022, Stay tuned to the Soapbox for Information and Inspiration.
I am posting the Top-5 listened to Soapbox podcasts for the past year (the most read articles will be in a future newsletter) for your consideration. These SHOWS were voted on by YOU by YOUR downloads and clicks. (Not voted on using corruptible voting machines; and every vote was counted).

Cindy Sheehan and Team Soapbox
**********************************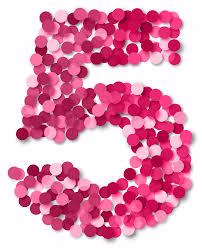 Coming in at number FIVE was my conversations with our dear Soapbox friend, Don DeBar.
Our 4th most listened to podcast was with Bruce Gagnon about the billionaires and their diabolical plans for outerspace.
***********************************************************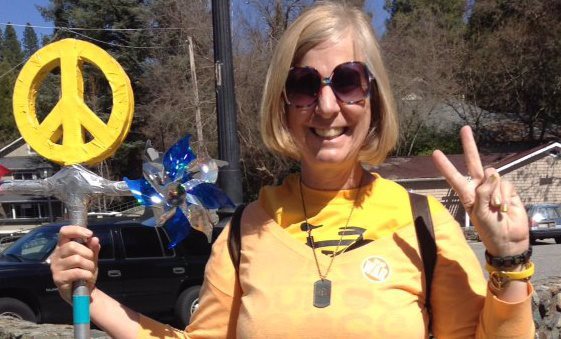 Number 2, or PEACE
TOPIC: The debacle of Afghanistan was no "mistake," it was carefully plotted by Carter and Brezezinski years before 9/11/2001
This show is a deep dive into the mess the U.S. has made in the
"Graveyard of Empires."

GUESTS: Paul Fitzgerald and Elizabeth Gould.
********************************************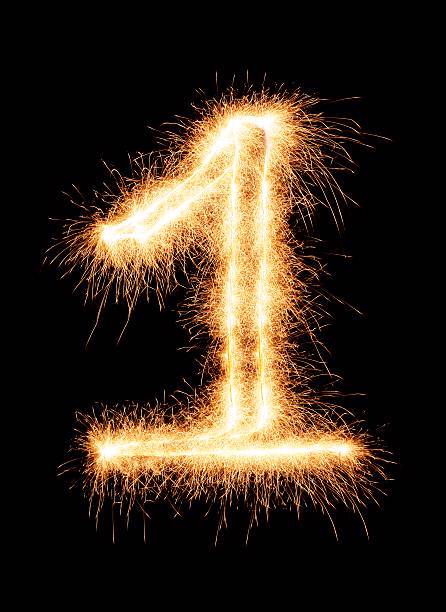 AND OUR NUMBER ONE PODCAST FOR 2021 IS:
TOPIC: Can the USG ever be trusted?
GUEST: John Steppling
Cindy and John chat about the current global situation and how being skeptical of USG/global elite propaganda is a very necessary and healthy way to live. Who are the shadowy forces behind the war/pharma profiteer attacks on the working-class?

*************************************************************************************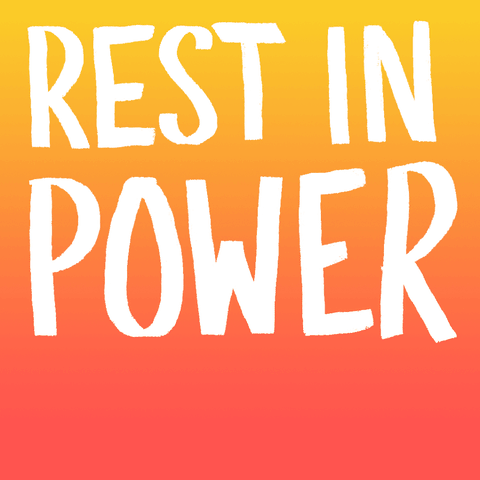 Chuck Kaufman
1952-2021, Presente!
The shrinking anti-imperialist community lost another awesome fighter, and campaigner, my friend Chuck.
Besides being ferocious in defending Latin America against U.S. imperialism, he always had a smile and a cheerful non-chalance that put everyone at ease.
Chuck was ALWAYS on the side of the oppressed.
Chuck was taken way too soon, and we will miss him.
The organization that he founded Alliance for Global Justice has been the fiscal sponsor for Cindy Sheehan's Soapbox for about 12-years, now.
INFORMATION FROM AFGJ ON CHUCK'S PASSING
It is with heavy hearts that we share the news that our friend and visionary comrade, Chuck Kaufman, passed away, peacefully and in his home, on the morning of December 28th. As many of you know, Chuck's principled dedication to solidarity-led justice formed the bedrock of Alliance for Global Justice. He joined AfGJ's predecessor, the Nicaragua Network in 1987, almost 35 years ago outraged at Congress' cowardice during the Iran-Contra scandal.
While fiscal sponsorship was a part of AfGJ's work since its inception, 2011 marked a major turning point when Chuck received a call from Occupy Wall Street at Zuccotti Park asking about sponsorship. He jumped on a train from where he was occupying Freedom Plaza in Washington, DC, met with the OWS finance team in a McDonald's and slept that night with thousands in the park. Shortly after, National Co-Coordinator Elane Spivak-Rodriguez joined the team. Together, Elane and Chuck developed and expanded the fiscal sponsorship program until his unexpected passing earlier this week.
Integral to this team is our bookkeeping duo, Analise Spencer and Evelyn Medina, and our talented project liaisons Maya Hernandez, Madeline McClure, and Devora Gonzalez.
Alliance for Global Justice's work continues without our visionary but with a solid team who have worked alongside him for years to build a better world. He followed the good advice of Saul Alinsky that the first job of an organizer is to multiply themselves. We've always made it a priority to cross-train so that we are as strong as possible to get through difficult times. While we never believed the day would come when we had to do this work without Chuck, we are prepared.
Chuck enthusiastically supported each and every one of AfGJ's fiscally sponsored projects. He loved this work and really understood fiscal sponsorship as a powerful movement-building tool. The fiscally sponsored projects he worked with directly– you can be sure that your needs will be met and you'll receive the same level of service you are accustomed to with Chuck. Your new liaison will reach out soon. Please email fiscalsponsorship@afgj.org with any questions.
If you would like to share AfGJ's statement on Chuck, you can find it here. We request that people wishing to offer gestures of comfort and remembrance of Chuck do so through their continued support to AFGJ and the causes to which he dedicated his life. A virtual memorial service will be held Sunday, January 9th at 10am PT / 1pm ET and we hope you can attend. More details to come shortly.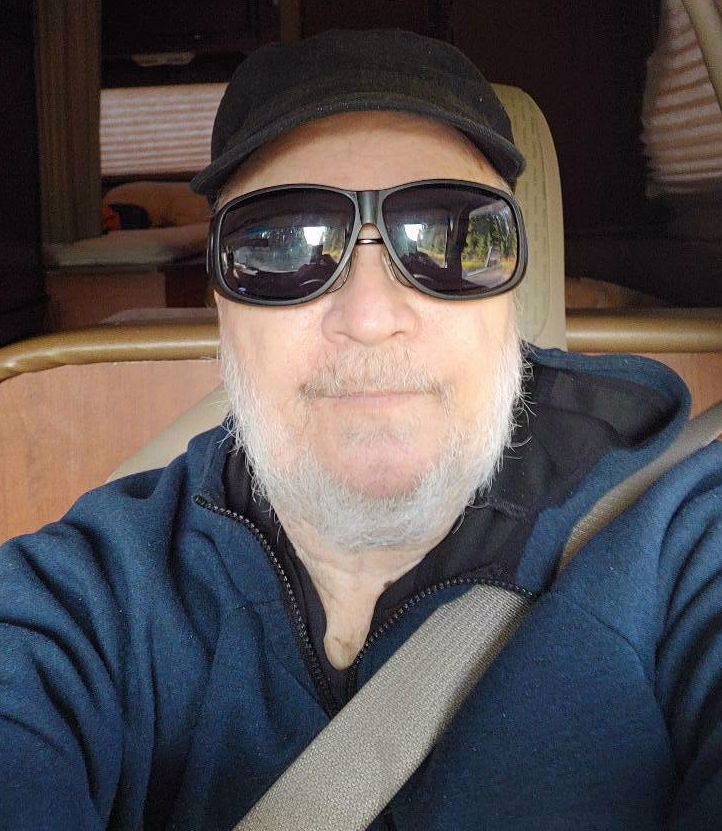 *************************************************************
Make a tax-deductible donation to